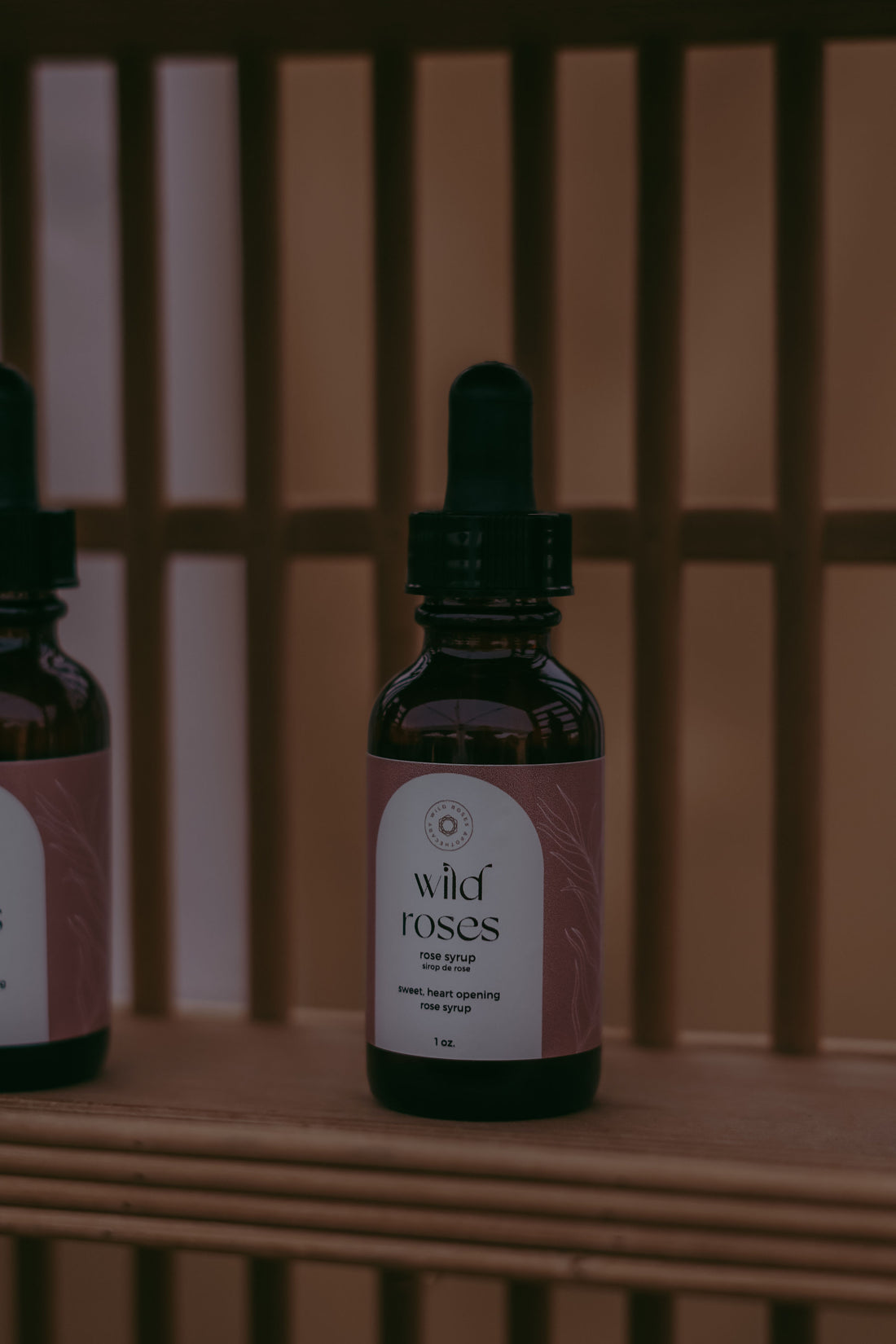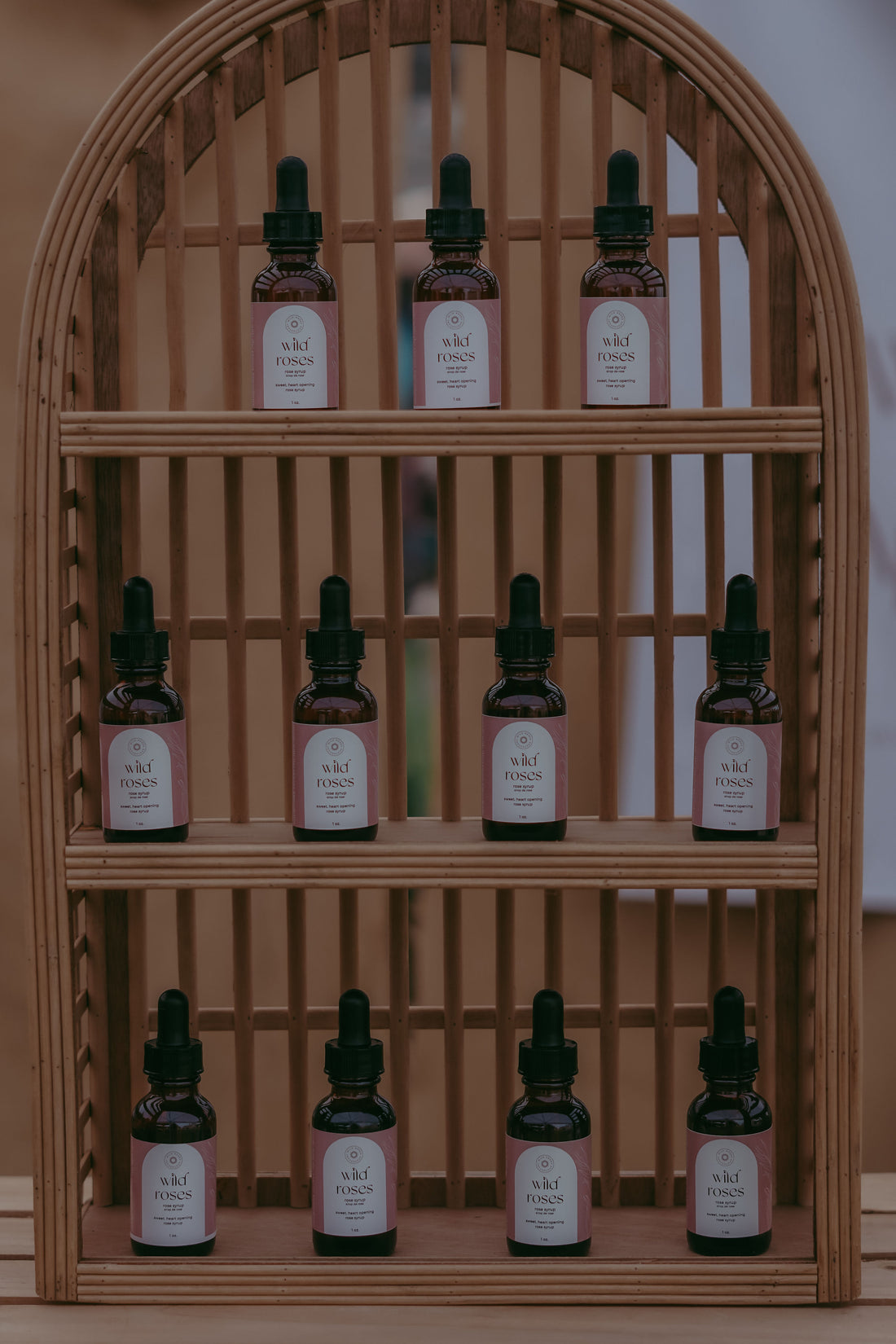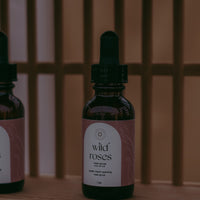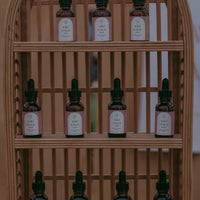 A sweet, heart opening rose syrup handcrafted with wild rose petals, wild harvested on Treaty 6.
CULINARY: Dispense a few drops under the tongue for a beautiful, heart opening and sensorial experience- or drizzle onto elixirs, into tea, or onto fresh berries for a delightful sweetness.
SKIN-DEW: Use as a moisturizing face masque, or mixed into a powder masque for a hydrated, dewy glow.
Photo taken by Sheri Deering Photography at the Wild Roses Festival
vegetable glycerine*, locally sourced unpastuerized raw honey, wildcrafted wild rose petals (rosa acicularis). *non-gmo
If you are not happy with your product, please contact us and we will exchange or provide a full refund on all products, excluding herbal teas or edible products, or opened products.  Please note that ELLE WELLNESS is not responsible for shipping fees associated with the return.