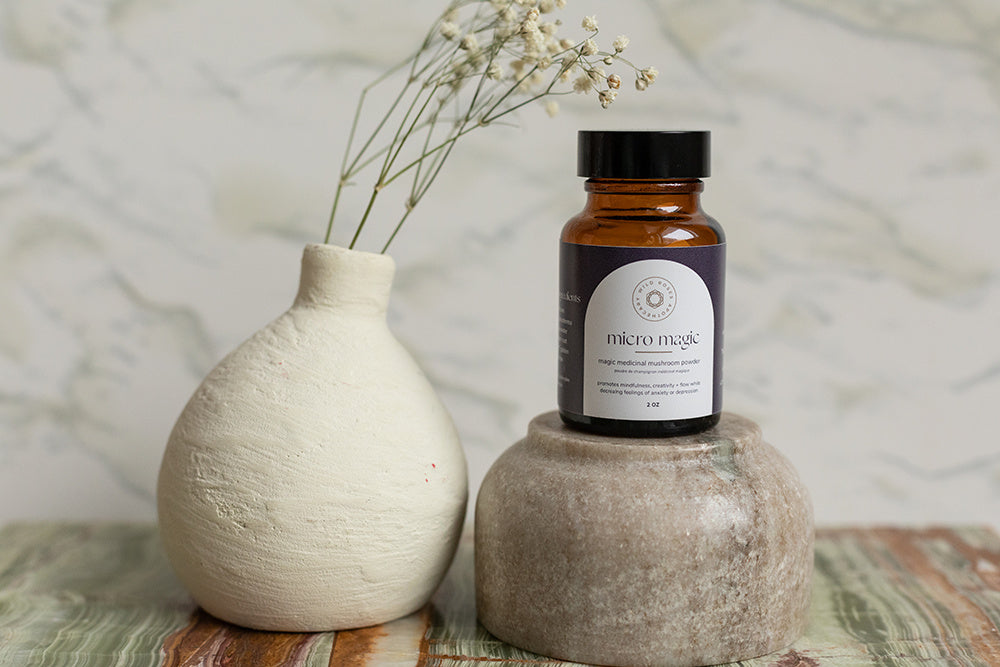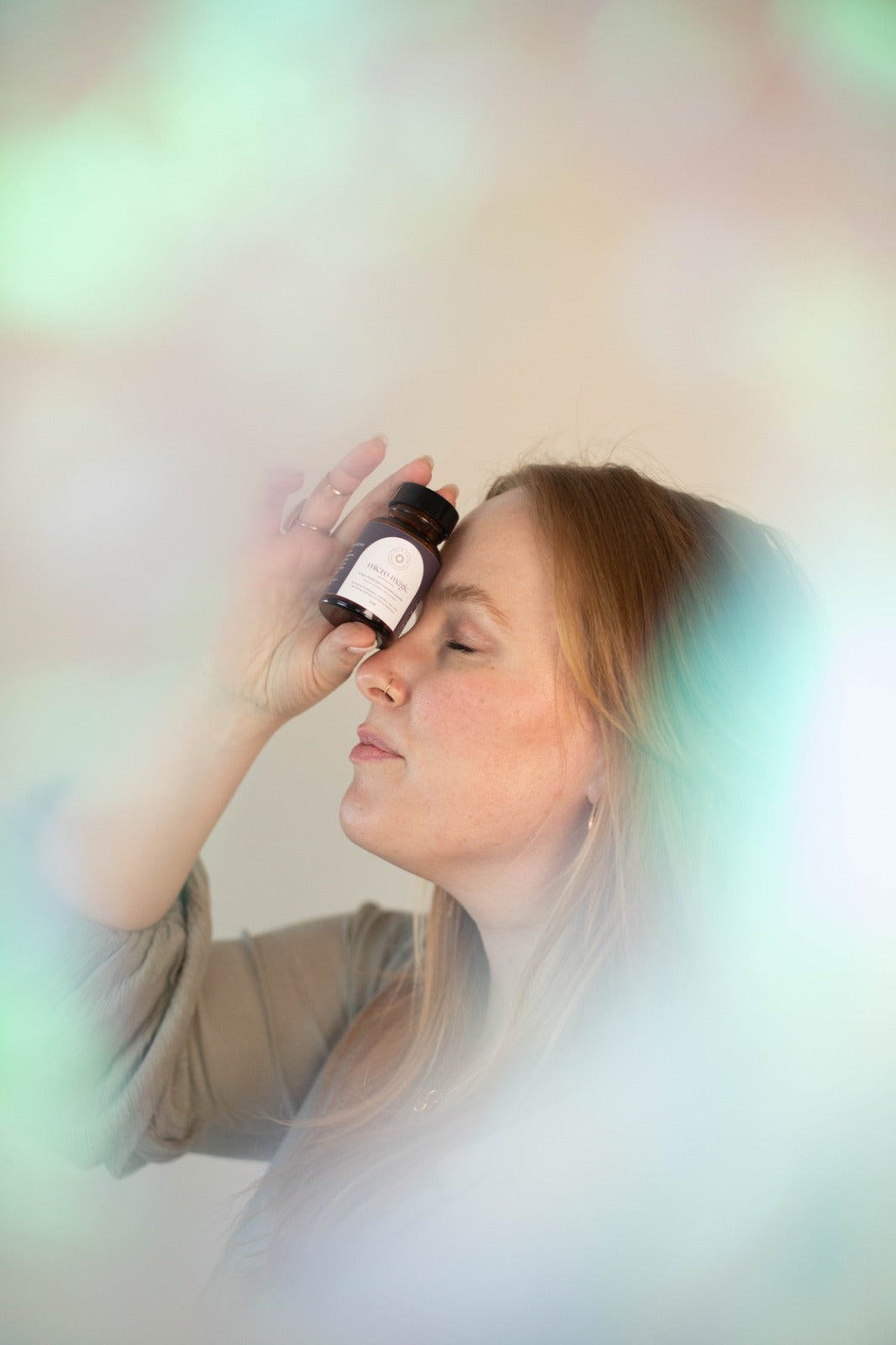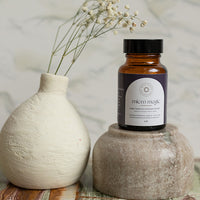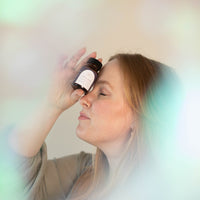 Used to promote mindfulness, neurogenesis, creativity, concentration, and flow while decreasing feelings of anxiety or depression. 
 Size: 2oz 
PLEASE READ:
Please note that we do NOT ship MicroMagic outside Canada. All orders placed shipment outside Canada for Micro Magic will be cancelled and refunded.
Thank you for understanding!
Lion's Mane*, Reishi*, Golden Teachers**, Ashwagandha, and Ginger.

*denotes dual extracted mushrooms
**locally grown
If you are not happy with your product, please contact us and we will exchange or provide a full refund on all products, excluding herbal teas or edible products, or opened products.  Please note that ELLE WELLNESS is not responsible for shipping fees associated with the return.