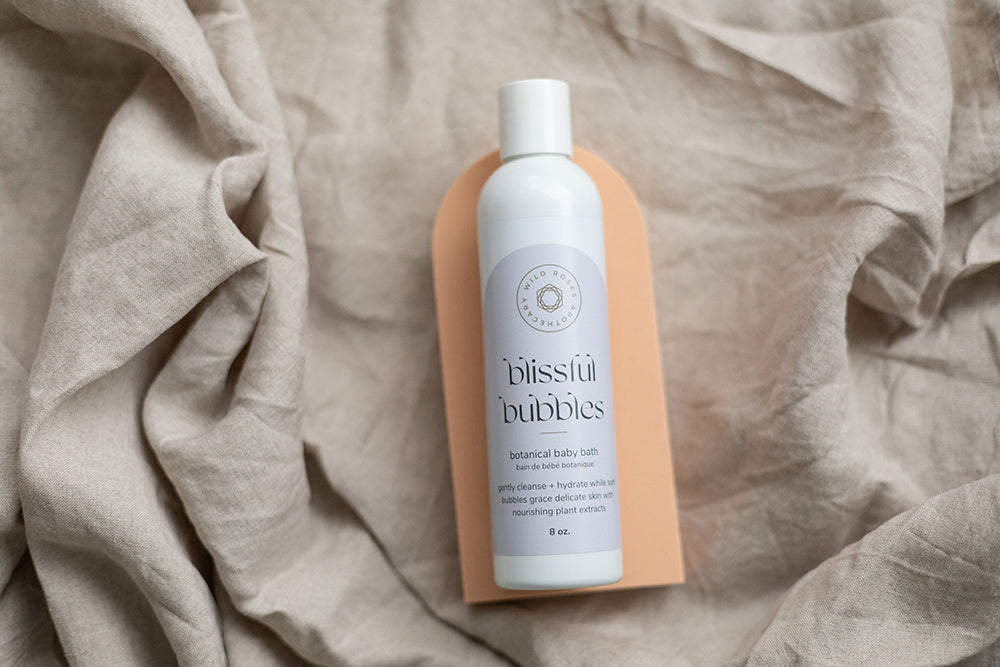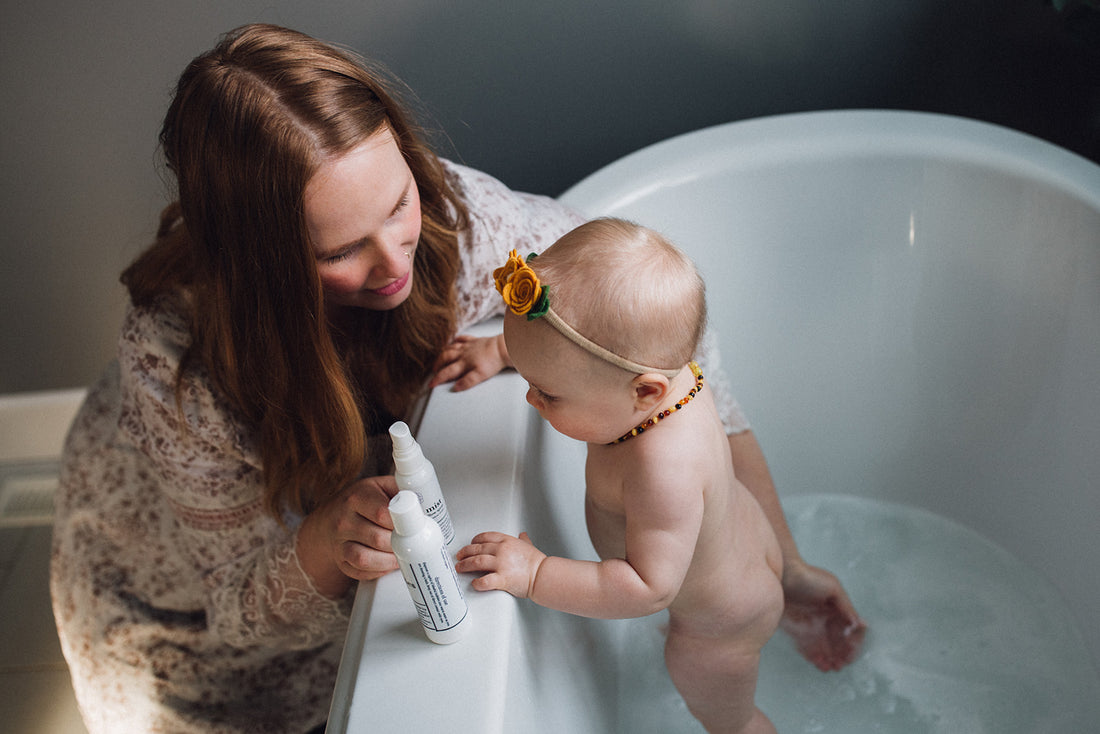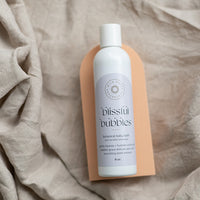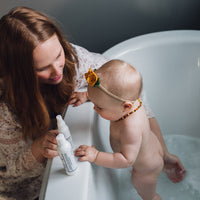 Blissful Bubbles Botanical Bubble Bath
Gently cleanse + hydrate while soft bubbles grace delicate skin with nourishing plant extracts like calendula, oat and lavender. This botanical bubble bath is ultra concentrated, so only a small amount is needed! 
 Size: 8oz
decyl glucoside, castille soap*, vegetable glycerine, calendula infused sweet almond (calendula officinales x prunus dulcis) oil*, lavender (lavandula angustifolia) essential oil*. *certified organic
If you are not happy with your product, please contact us and we will exchange or provide a full refund on all products, excluding herbal teas or edible products, or opened products.  Please note that ELLE WELLNESS is not responsible for shipping fees associated with the return.